"*" indicates required fields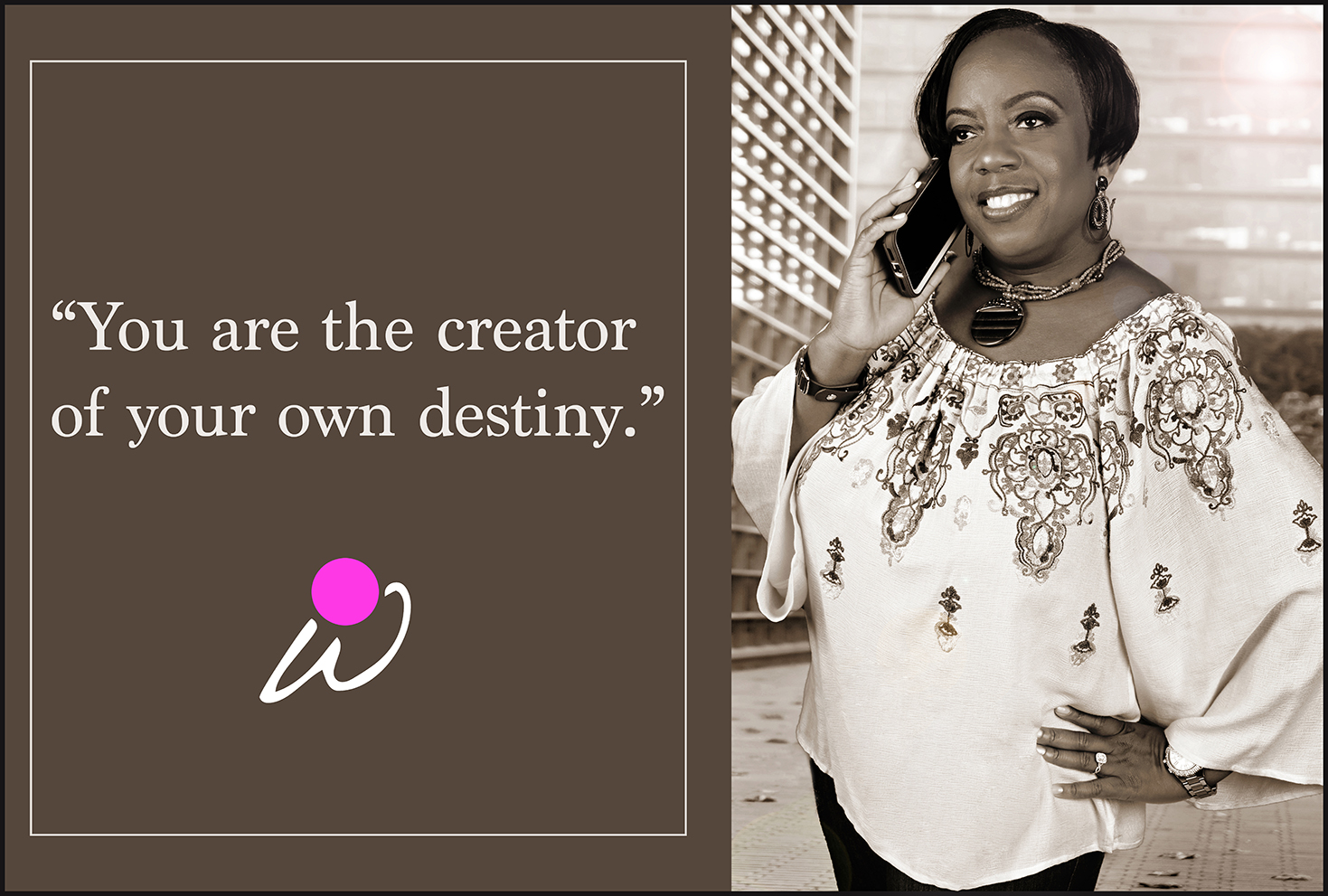 1-to-1 Consulting for Women
Taking the time to think about your current situation and the path you want to be on is crucial to a productive career plan. The importance of self-awareness and a positive self-concept in the career development process cannot be understated.
WDOT is here to help you step into a career you're excited about and aligned with.
This may look like coaching you 1:1, meeting you at one of our workshops or keynote speaking engagements, or hosting you in one of our courses. We will help you to establish a greater awareness and appreciation of yourself in relationship to others and the world of work.
You will have an opportunity to explore personal interests, attitudes, and aptitudes through the following:
01. Self Discovery
Getting to Know Your Interests
02. Skills
Identifying Skills for the Workplace
03. Values
What's Most Important to You
04. Goals
Short- and Long-Term Goal Setting
Why Choose Women Doing Our Own Thing
WDOT offers conferences, seminars, workshops, and training that provides energy, momentum, and focus. Facilitator-led and group sessions will be combined to address all the needs of a woman's mind, body, heart, and soul.
More than 25 Years of Experience.
Mia Williams has been experiencing life's most dramatic ups and downs, the wildest, most unexpected challenges – all while being a woman leader for over 25 years.  Mia's experience makes her the perfect accountability partner and consultant.