Doryce "Mia" Williams is a proven business leader and experienced motivational speaker with a strong history of providing teams with real takeaways that they can implement the minute they walk out the door.
Mia proudly served her country over 20 years as a Knowledge Operations Manager, in the United States Air Force. She has had both stateside and overseas assignments, receiving numerous awards and decorations throughout her career.
Her assignments afforded her the opportunity to work with local and foreign dignitaries and high ranking military officials. After military retirement, she transitioned into the civilian sector and currently is a Senior Business Process Engineer Consultant.
March 1, 2023 – Mia Williams was featured on the Bob Woodruff Foundation website in an article about providing community-based support for women veterans facing unique challenges.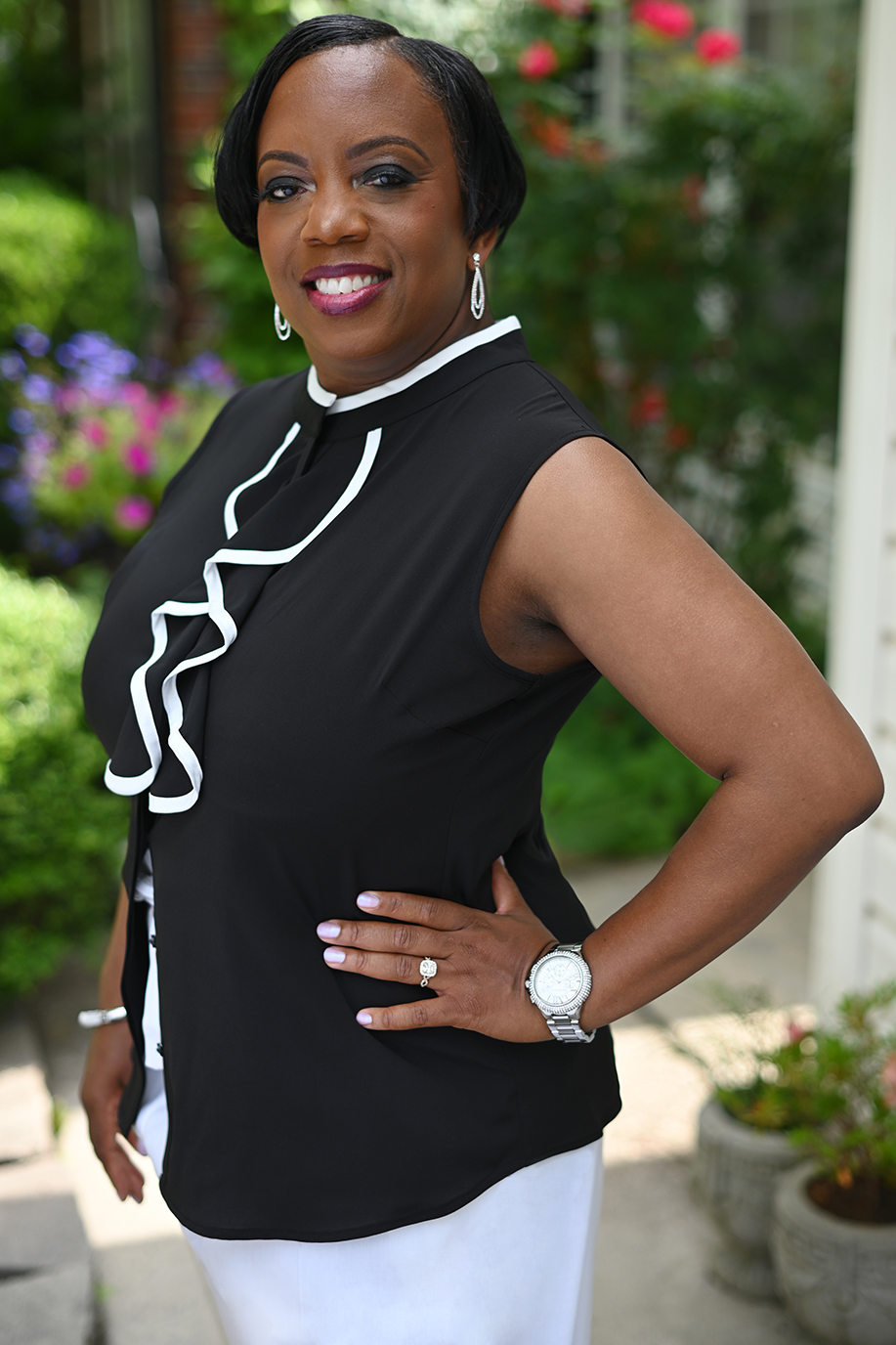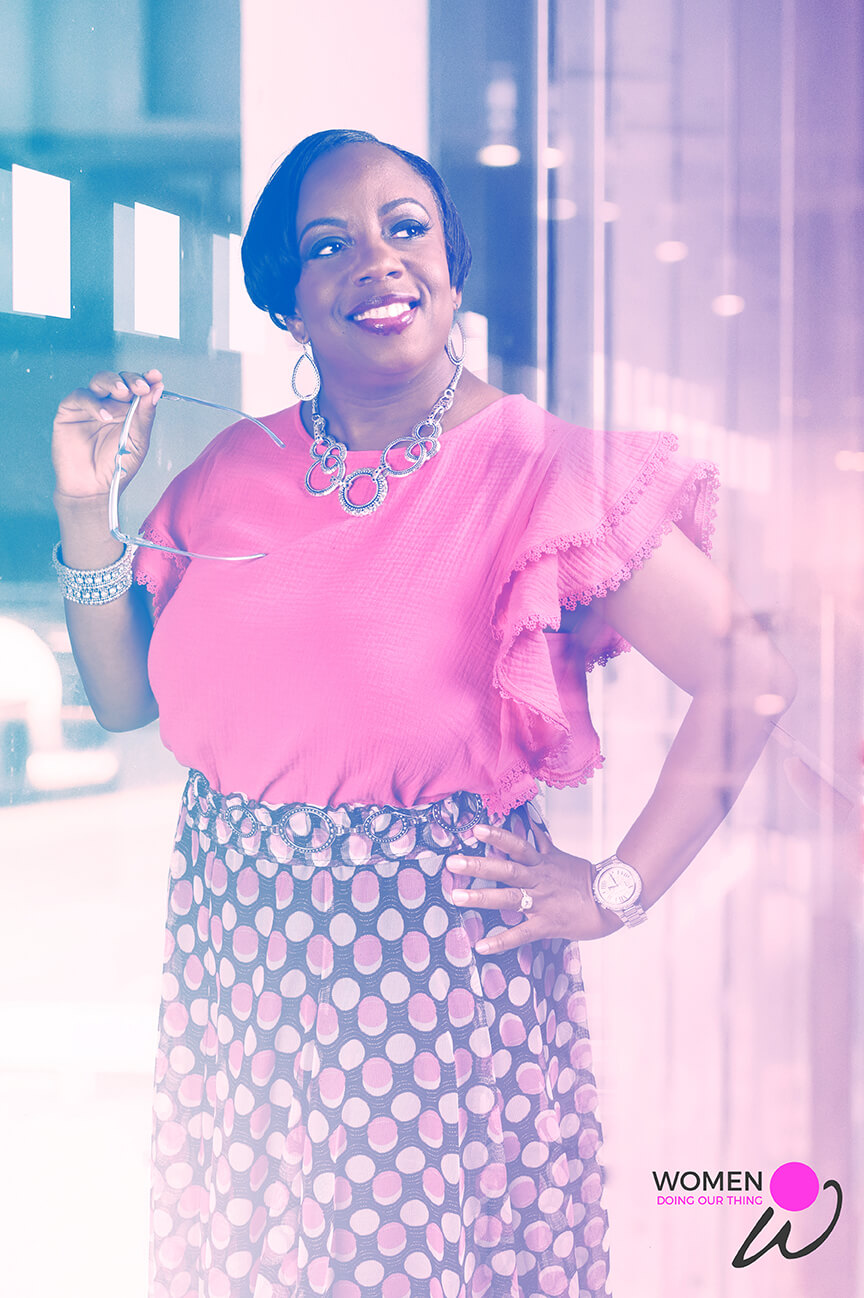 Out of your vulnerabilities will come your strength.
Mia has 20+ years of comprehensive knowledge of process improvement with underlying Lean Six Sigma principles, approaches and methodology. She leads, organizes, analyzes cross-functional information architecture and process design. She establishes standards for identifying and prioritizing critical key performance indicators and milestones to effectively track organizational performance over time. Through her coaching and mentoring both project teams and organizational leaders in Lean, Six Sigma, and Agile techniques, organizations have achieved a management culture of effectiveness.
Mia's educational achievements includes a Bachelor of Science in Business Management from the University of Maryland, College Park, Maryland and a Masters in Business Administration from Webster University, St. Louis, Missouri. She is a certified Lean Six Sigma Master Black Belt, Scrum Master, Product Owner, and Process Professional.