1-on-1 Consulting for Women
Make Your Business
More Efficient & Consistent

.
We've seen careers crumble due to the lack of procedures and structure.  Don't let it happen to you.  Schedule a Consultation today.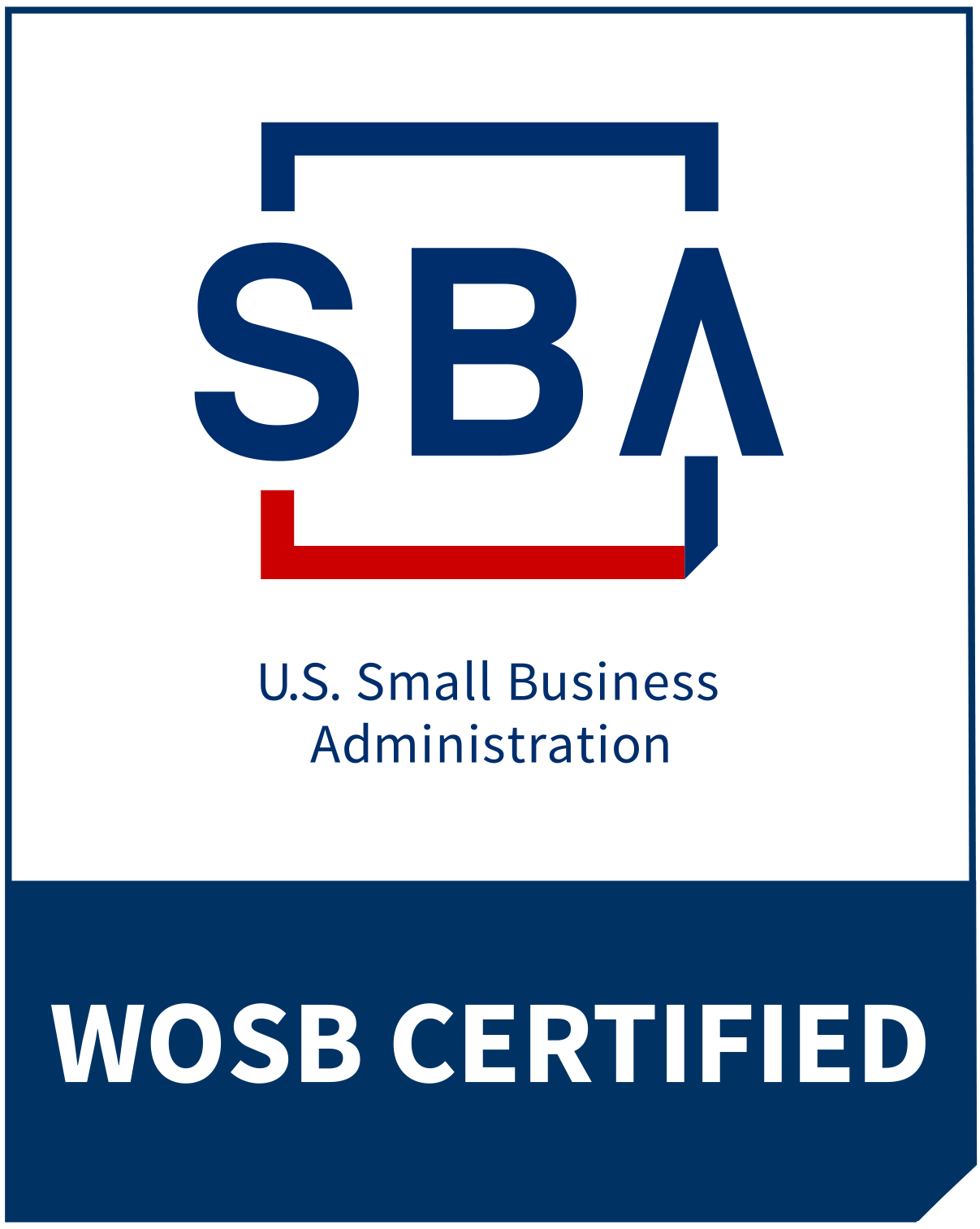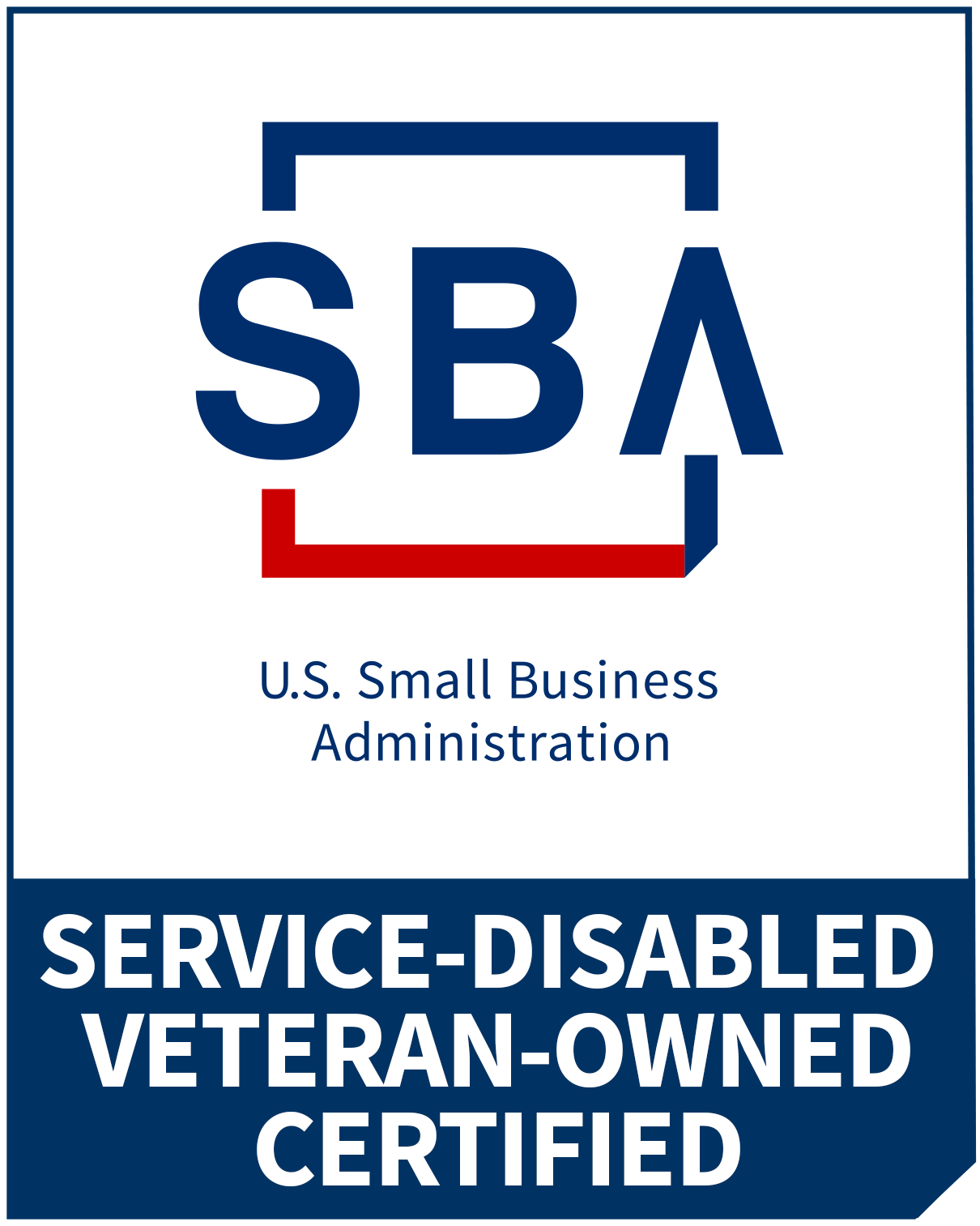 Your Roadmap to Improvement
Uncover continual improvements and develop a mindset for success.
Schedule a Consultation
Scheduling a consultation with WDOT is easy.  Click the button on this website and fill out the form.  We'll then reach out to book your first session.
Identify Improvement Areas
We'll dive deep into your services and operations to identify the key areas that can be improved.
Get a Roadmap to Improve Your Process
Get the tools and processes you need to excel in areas you never thought you would.  You should feel proud of how strong you are.
Robyn J.

Corporate Security Manager, Wells Fargo
"...I had some sticky issues I wanted to root out once and for all. I knew something was blocking our team from becoming high performers. It didn't take long before Mia had zeroed in on the issues underlying the ones I brought up. As a result, we were able to get focused in an authentic direction and our benchmark for others."
Sarah Y.
Senior Business Analyst, Citigroup

"I came to Mia apprehensive about bringing change to what our team was currently doing. Mia gave our team tools to encourage everyone to contribute and take ownership of the process. We have created visual displays of results in central locations so stakeholders can readily see the results of projects. Mia's consulting has positively impacted people's lives, raising their standards and achieving excellence."
Halima R.

Owner/Sole Proprietor, Blue Honey, LLC
"Her ability to energize and engage her audience left me in awe. I thought, who is this woman commanding attention and focus? Then she leaves the podium into the crowd without ego, but availability and accessibility."
Susan D.

Vice President/Technology, Wells Fargo
"I had several mentoring sessions with Mia and I found all of them to be insightful. I was able to make tremendous progress in my personal growth. Mia was very patient and she made me feel that I was being listened to and heard. She used her trained experience, and own intuition to guide our sessions, with great effect. This all made me feel as if I was in very safe hands. My life has had a complete turn around. I've been able to clear some long standing issues and am very excited about this new chapter in my life."
Deborah J.

Program Manager, Genpact
"Mia helped me strengthen my mindset and gain back my self confidence which are two key things for growing my department. I now see cohesiveness in my team and we are exceeding our deliverables. No matter what stage you are in your career, having a business coach like Mia is way worth the investment and I would highly recommend it over and over again."
You Deserve to Feel Confident and Proud
It's easy for accomplished women leaders to experience feelings of pressure and ineffectiveness.  Schedule a consultation today to work with a 1-on-1 consultant with over 25 years of leadership experience.
There's Too Much to Do


But Not Enough Time to Do It
We've all felt this way before.  Establishing business processes will allow you to minimize errors, eliminate improvisation and keep control of your business.
Frequent Meetings
Get 1-on-1 meetings with Mia Williams, a successful woman leader.
Accountability Partner
Accountability is crucial when it comes to developing leadership. 
Relatable Mentor
Your guide, Mia, has been through all the up's and down's you'd expect a mentor to have gone through. 
Clarity on Direction
Women leaders must learn to know where they're headed.  You'll get clarity on your vision and how to get there.
Consulting Services by WDOT
Mia Williams
Owner
There's a special type of woman we help best.  It's the persistent, committed individual that's constantly wanting more.  You've made some success for yourself, but you want you're ready to excel and go further.  The women we work with are strong and dedicated.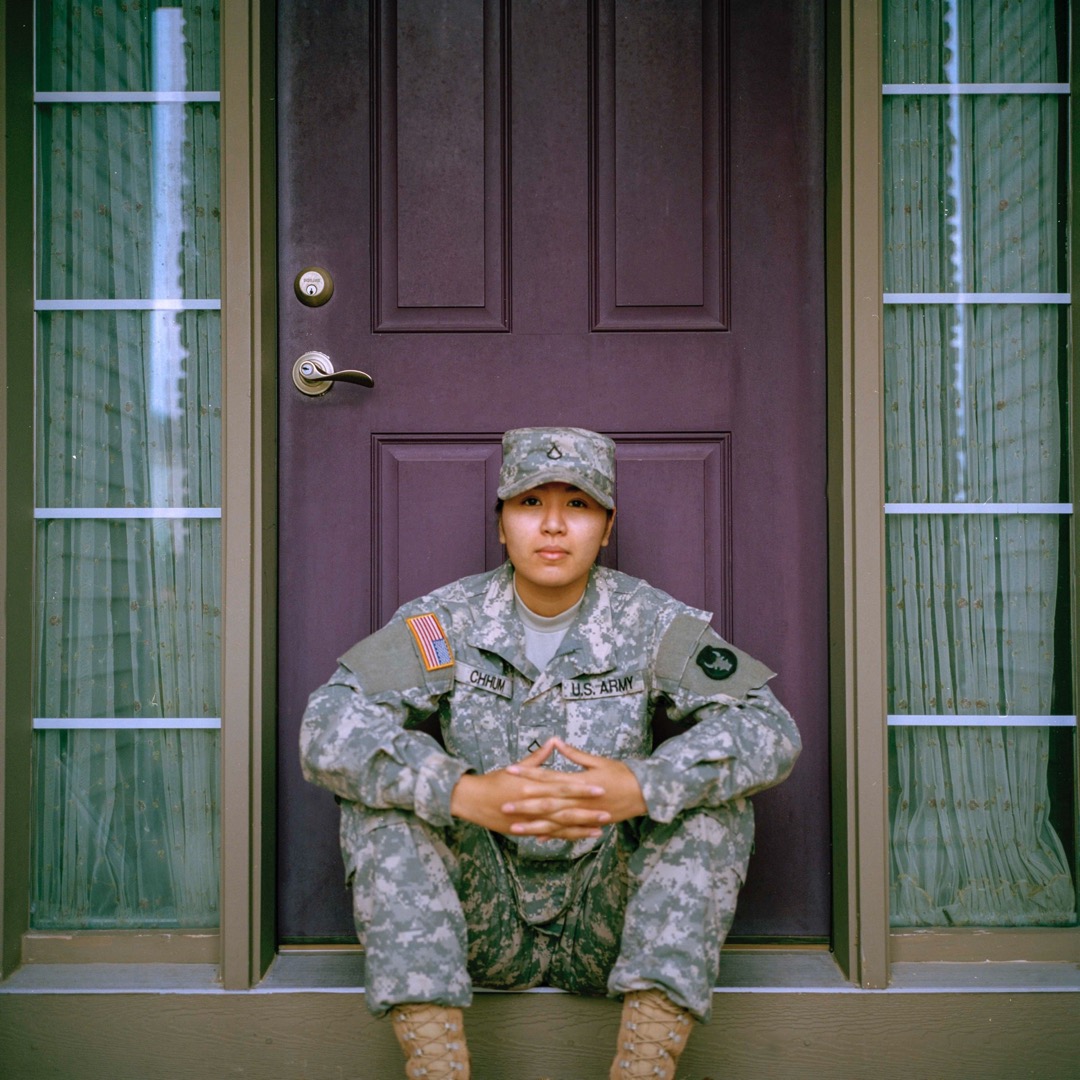 Women Veterans
Transitioning into civilian life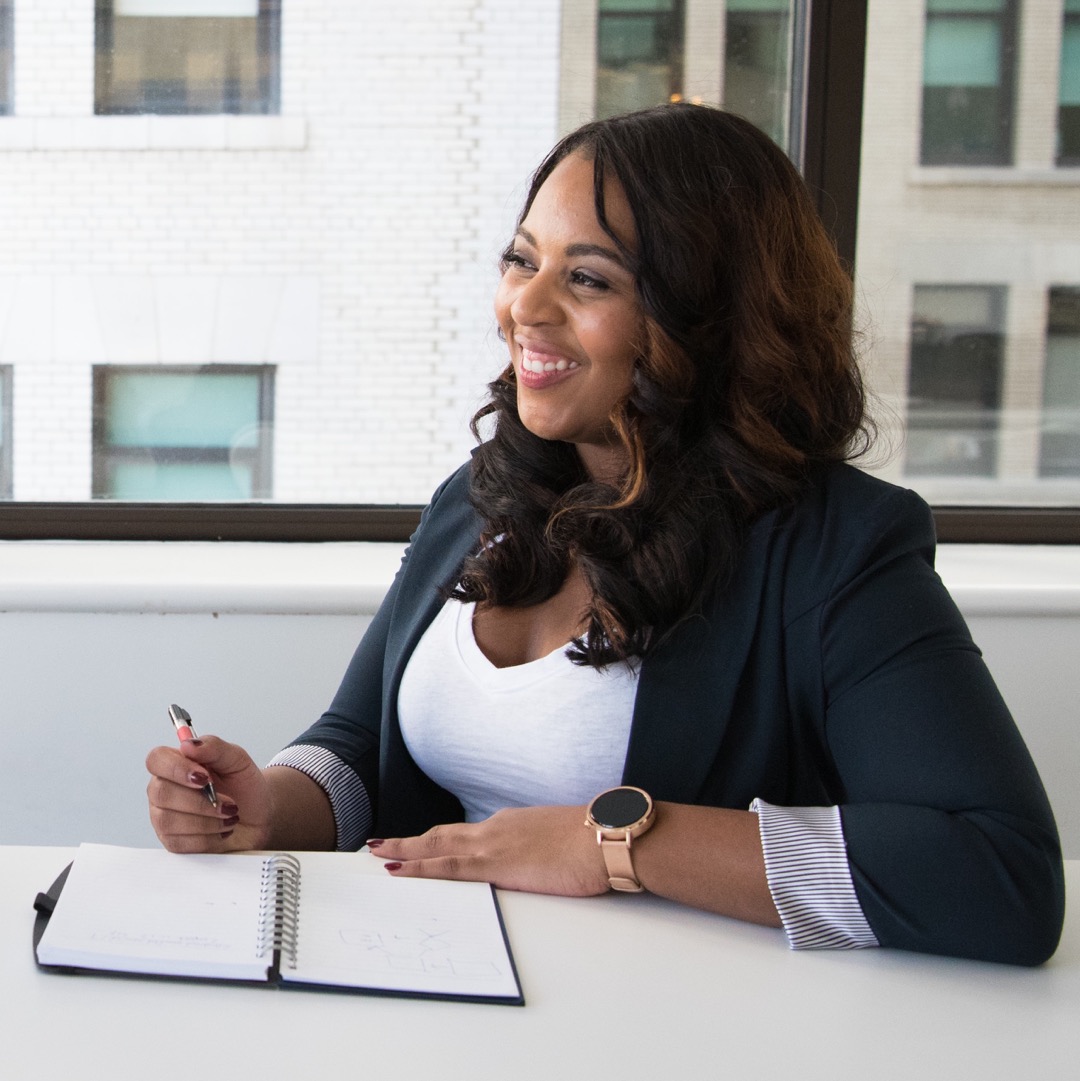 Professional Women
Who want more from their career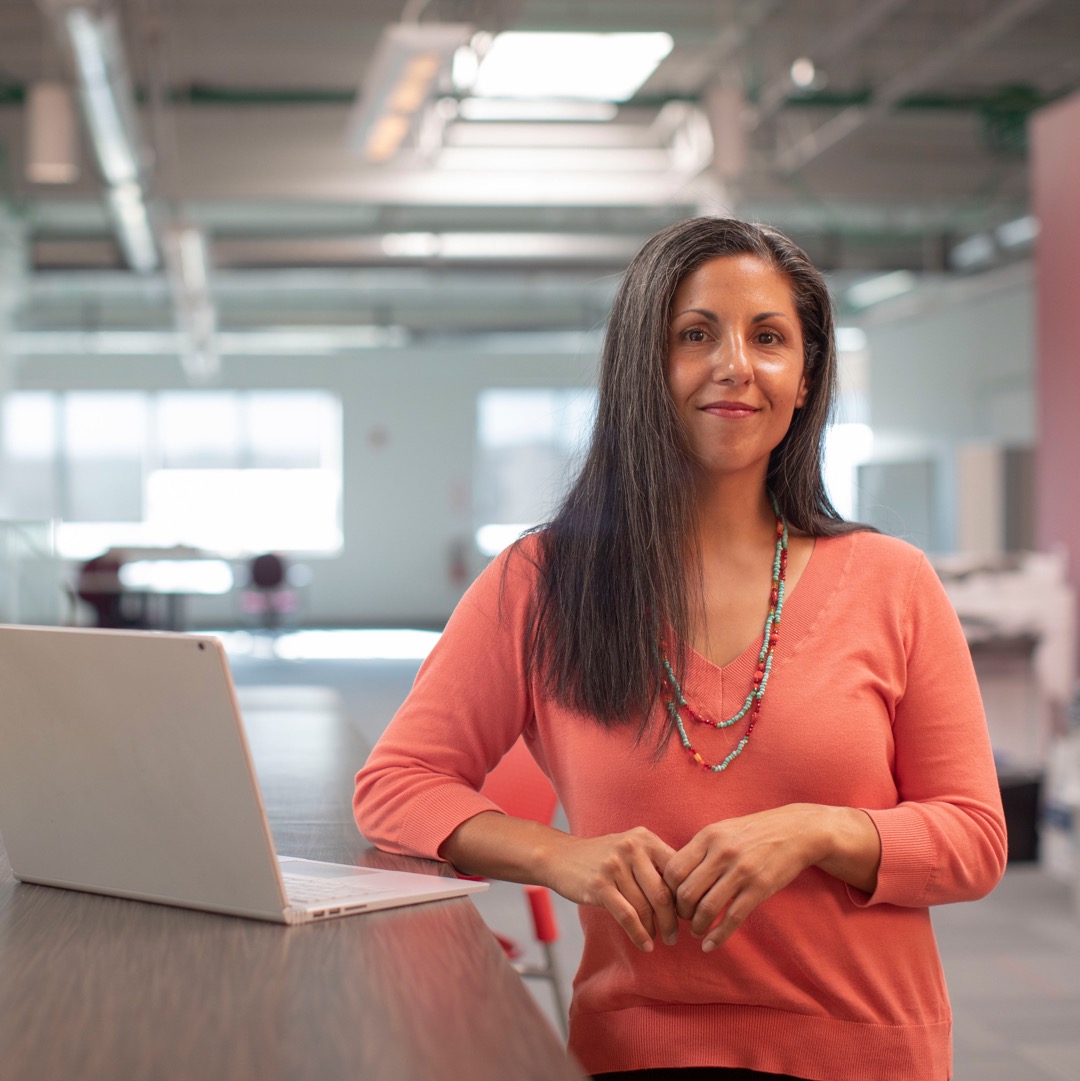 Women Leaders
Ready to ascend to the next level